IT'S WAS GREAT TO SEE OUR CHURCH GO OUT AND PRAY FOR OUR SCHOOLS AND EVERYONE ASSOCIATED WITH THEM. THANK YOU SERVE TEAMS!!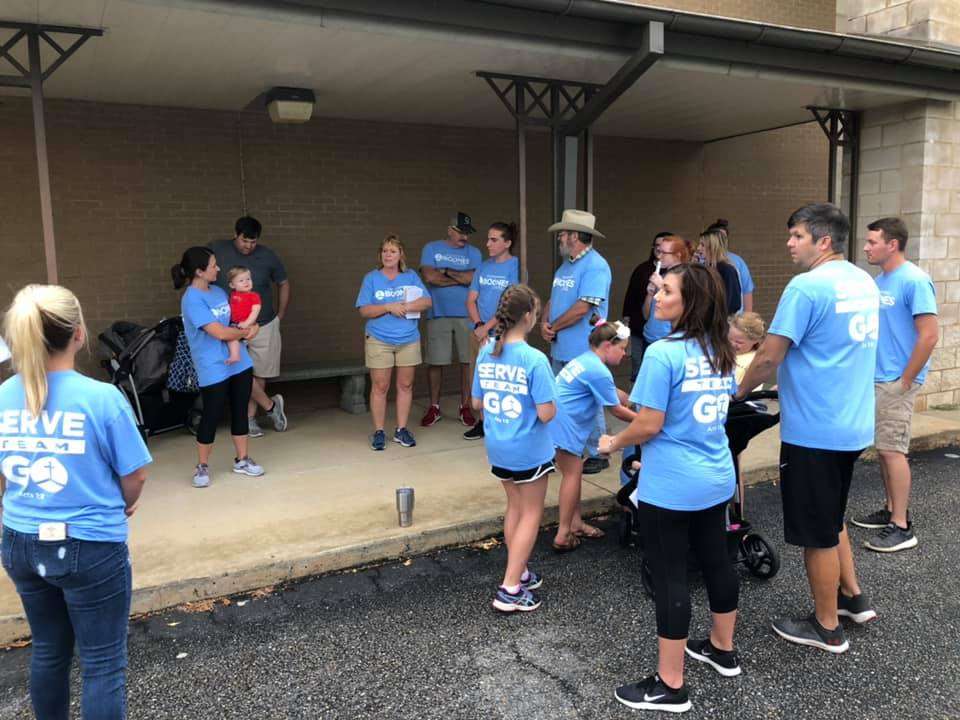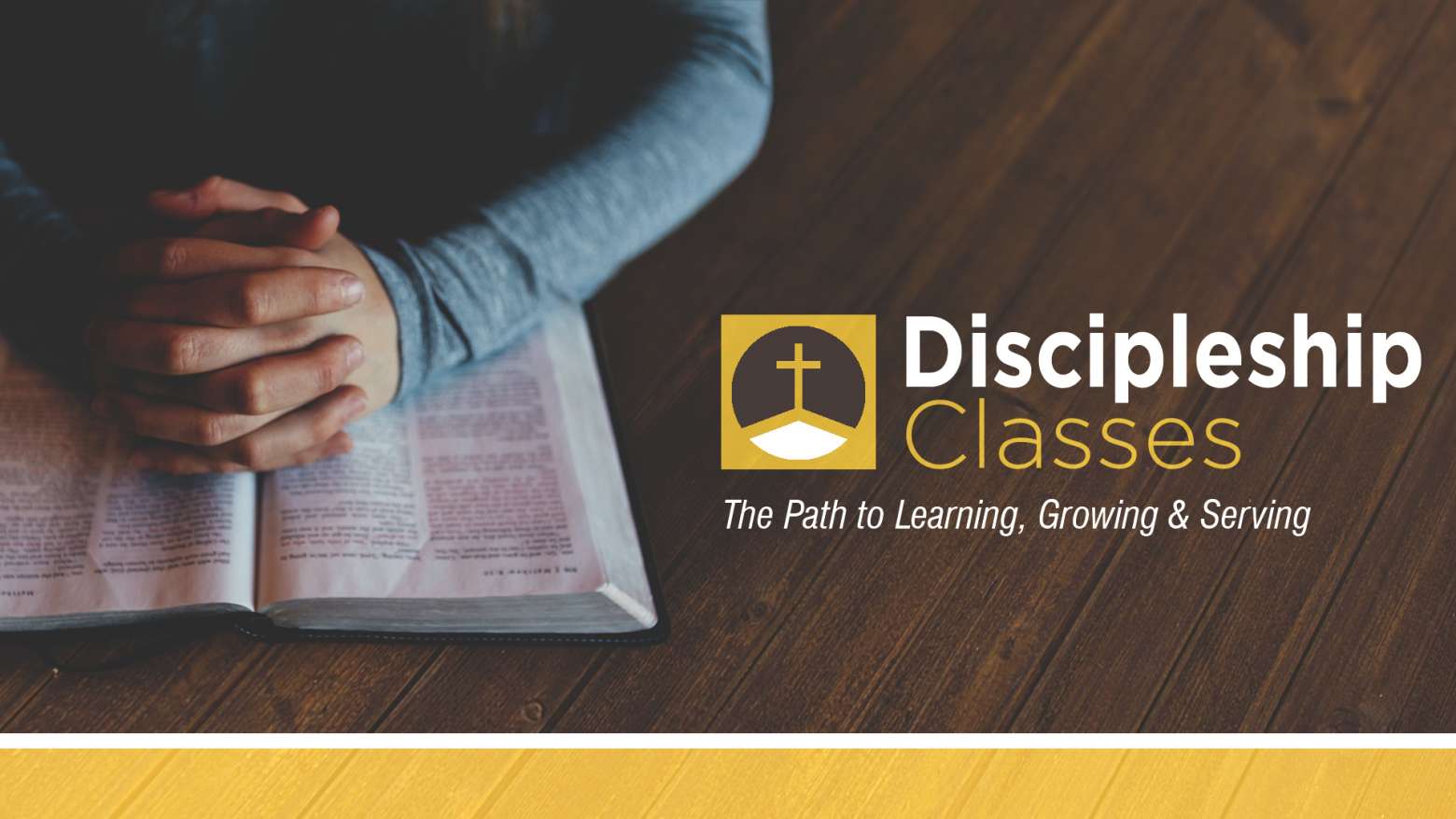 Our new Discipleship Training Classes begin this Sunday. There is something for everyone!!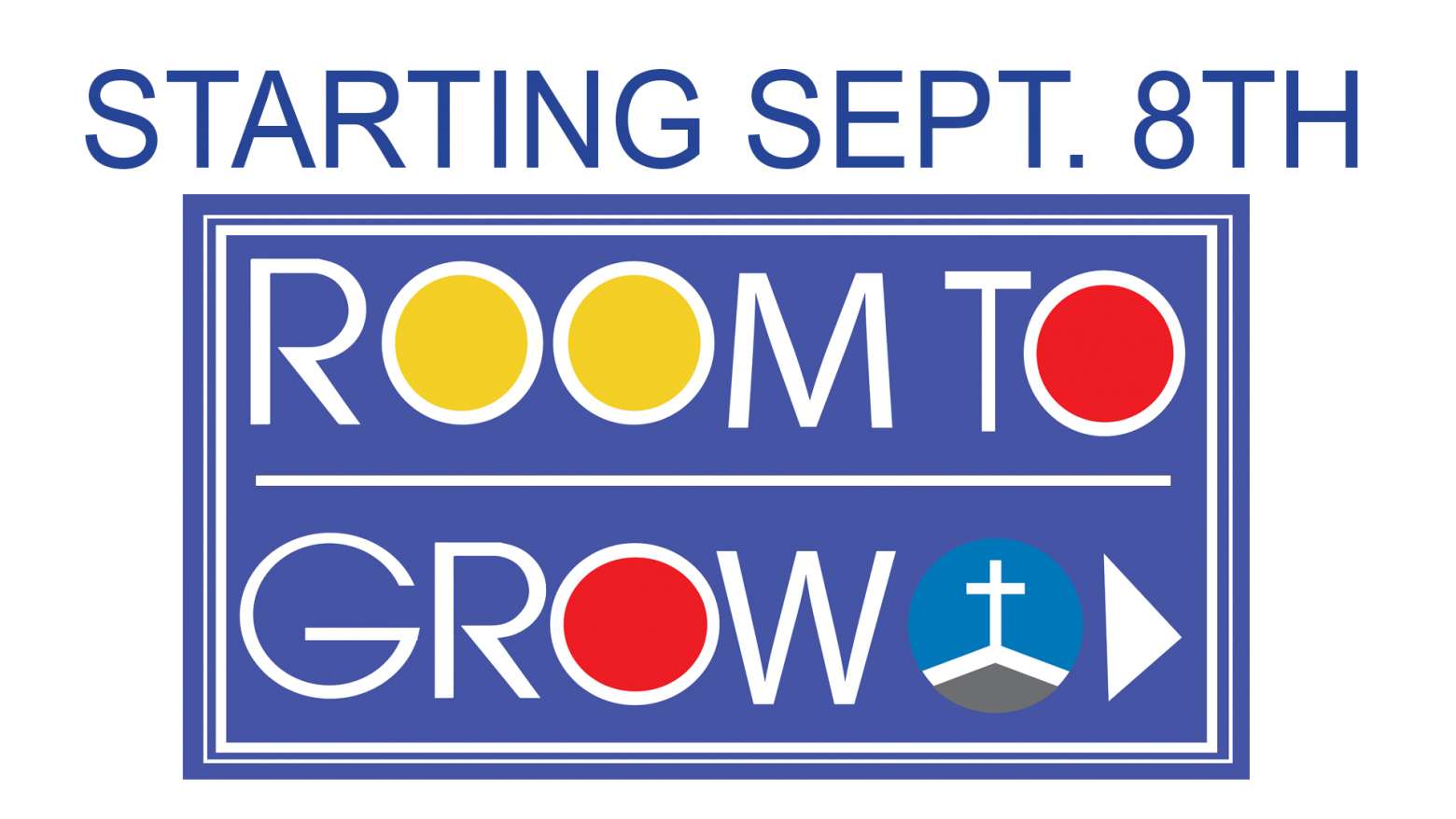 WE ARE MAKING ROOM TO GROW STARTING SEPT. 8TH. WE WILL NEED MORE VOLUNTEERS AND MORE LEADERS THAN EVER BEFORE. WILL YOU PRAY ABOUT HELPING OUT? WE NEED A FEW MORE SUNDAY SCHOOL WORKERS, CHOIR MEMBERS, TECH PEOPLE AND MORE. PLEASE SEND US AN EMAIL AND LET US KNOW!!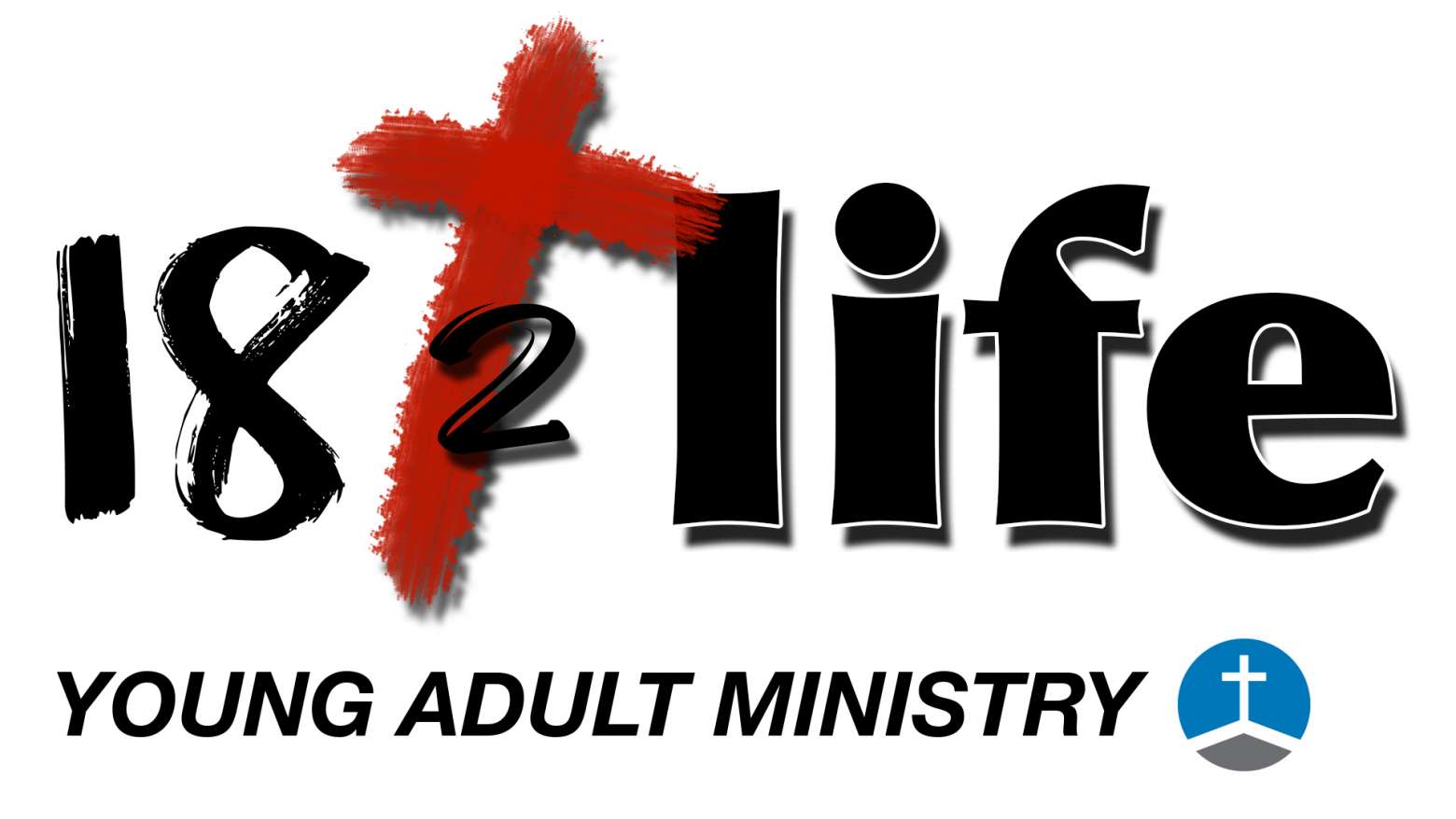 EVERY OTHER FRIDAY @7:00PM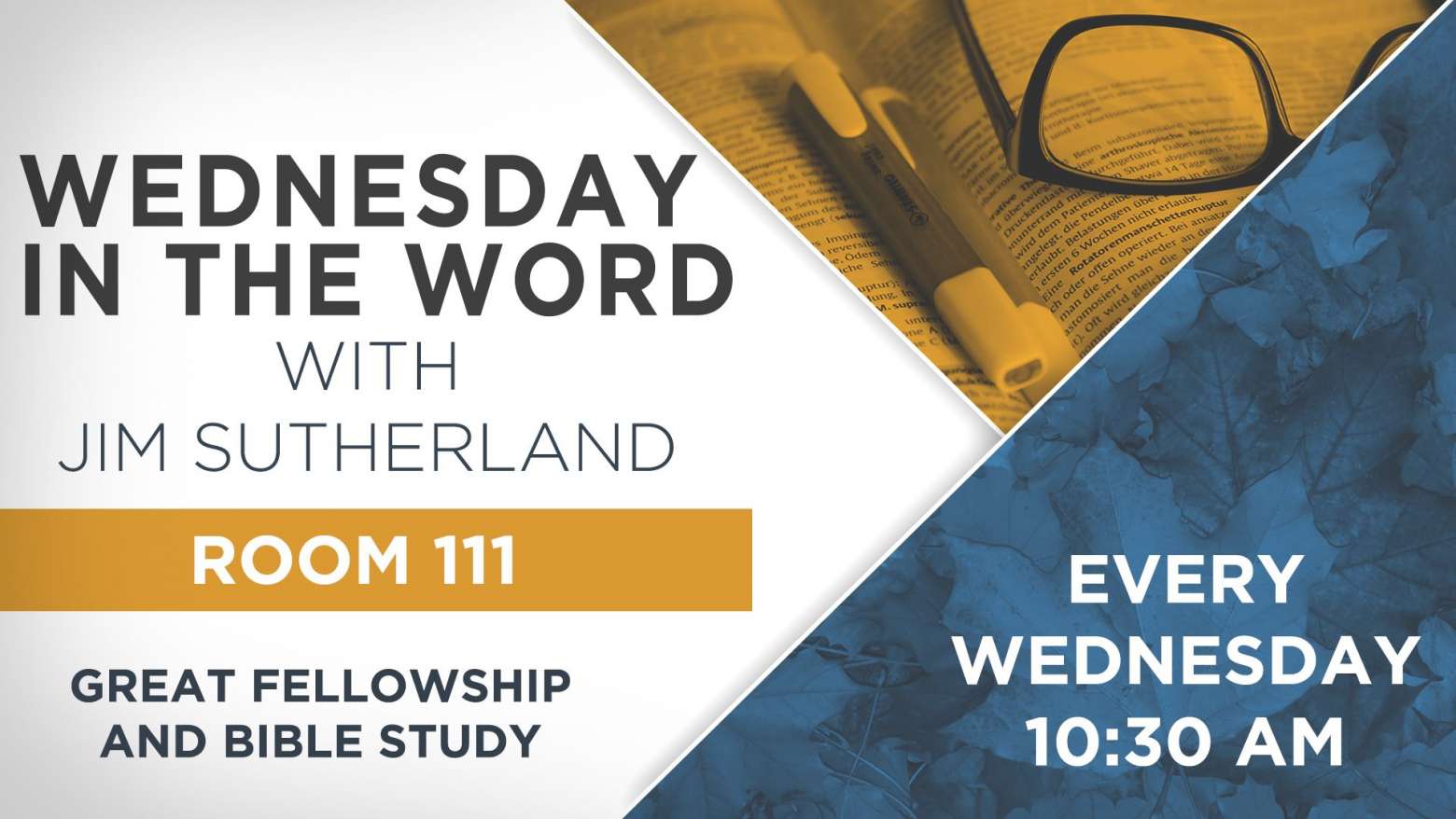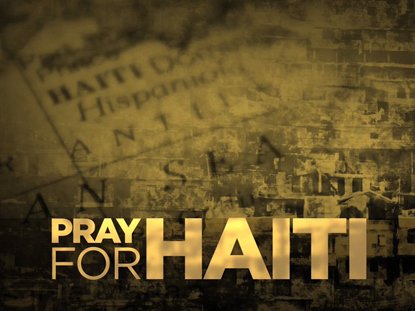 PLEASE CONTINUE TO PRAY FOR THE PEOPLE OF HAITI, OUR MISSIONARY PARTNERS AND A FUTURE PROJECT AND MISSION TRIPS.

ROOM TO GROW WE ARE MAKING ROOM TO GROW IN THE CHOIR AS WELL. LAST WEEK WE HAD TO BRING OUT CHAIRS AND STILL WERE SHORT. WE WILL SOON BE EXPANDING THE CHOIR LOFT SO NOW IS A GOOD TIME FOR YOU TO JOIN US!!!


Team Kid -3yrs -6th grade. We meet every Wednesday night. Dinner @ 6:00 Class @ 6:20 Learning about God. Using the Bible. Living for Jesus! Kids in Discipleship and it's FUN!! Come join us.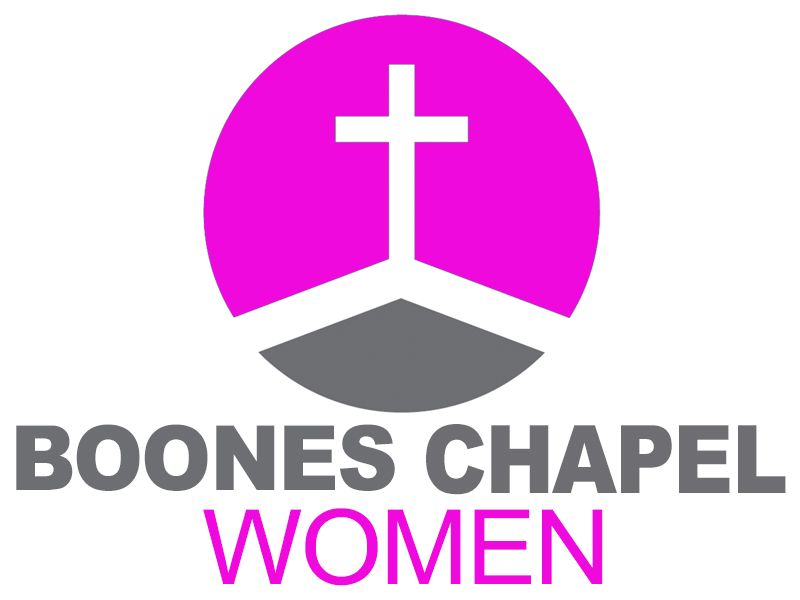 WE WILL CONTINUE SUMMER KIDS UNTIL AFTER LABOR DAY!!
SUNDAY NIGHTS IN THE KIDS WORSHIP ROOM 6PM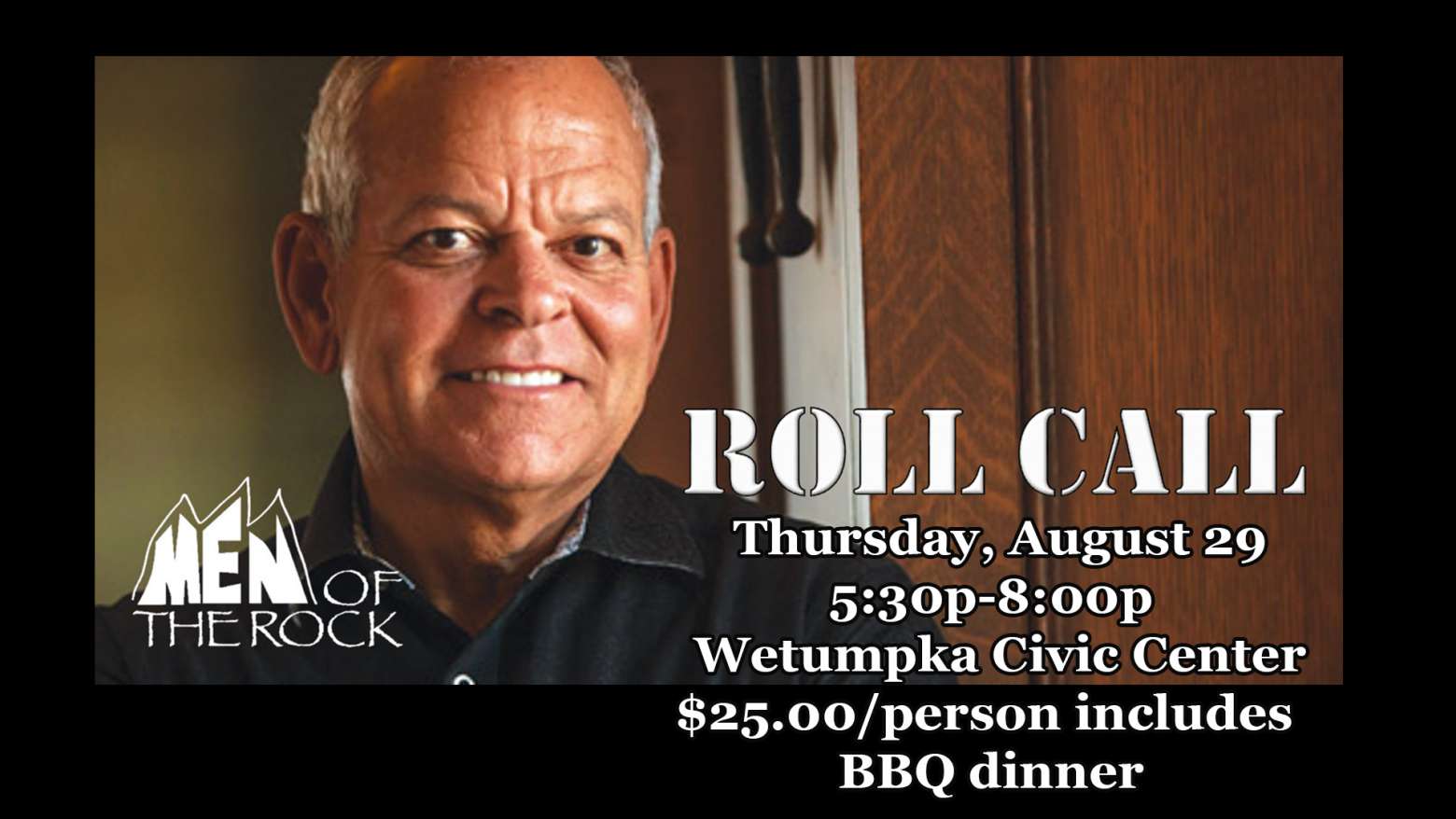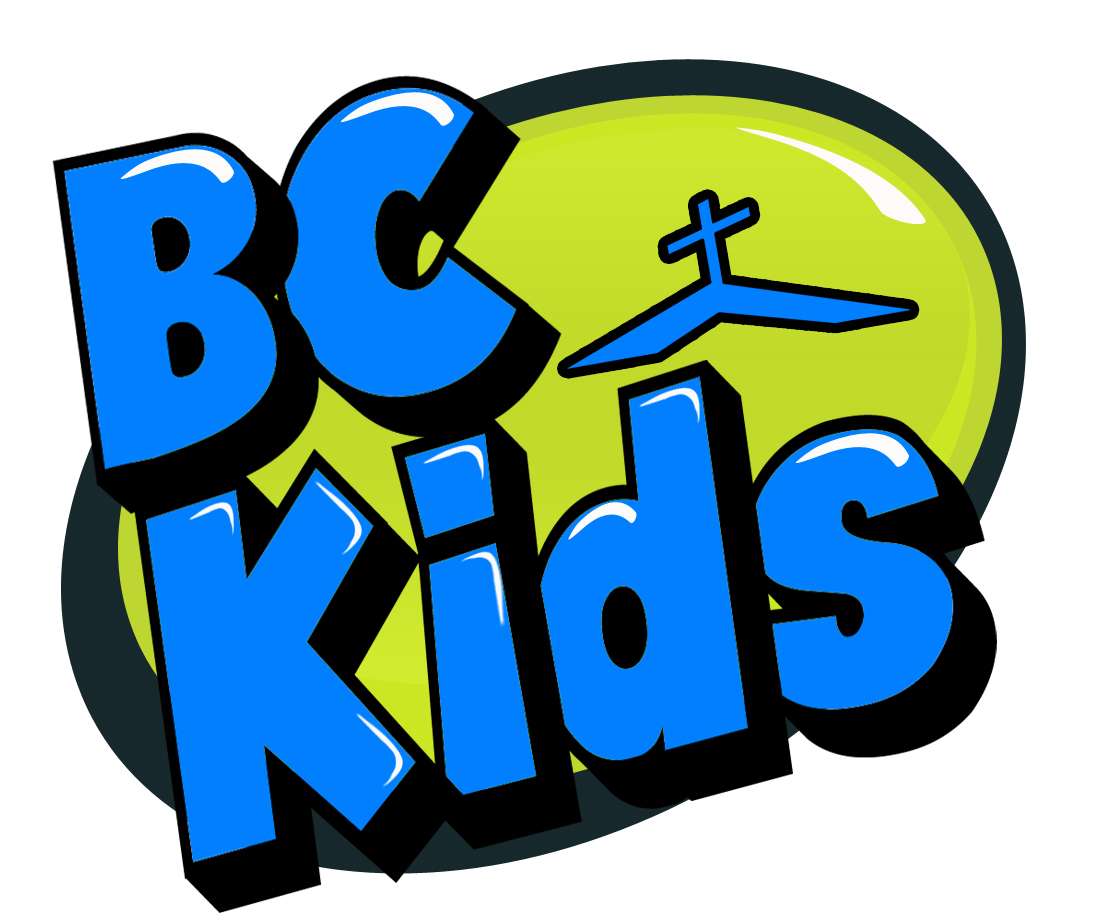 BACK TO SCHOOL KICK-OFF THIS SUNDAY IN KIDS WORSHIP

Quarterly Business Meeting Aug 25th @ 6PM

JOIN US EVERY WEDNESDAY AFTER BIBLE STUDY FOR WORSHIP CHOIR PRACTICE IN THE SANCTUARY

DID YOU KNOW YOU COULD PAY YOUR TITHE ONLINE SECURELY. YOU CAN EVEN SETUP A RECURRING DONATION SO THAT YOU DON'T FORGET. IT IS VERY EASY. PLEASE ASK ONE OF THE STAFF IF YOU NEED HELP. FIND OUT MORE BY CLICKING ON THE LOGO BELOW-

DID YOU KNOW THAT BOONES CHAPEL HAS OUR OWN APP? YOU CAN FIND THIS APP IN THE APPLE STORE OR GOOGLE PLAY STORE. WITH THE APP YOU WILL FIND PODCASTS, PREVIOUS SERMONS, NEWS AND LINKS TO GIVING. JUST GO TO YOUR STORE AND SEARCH FOR BOONES CHAPEL.

---